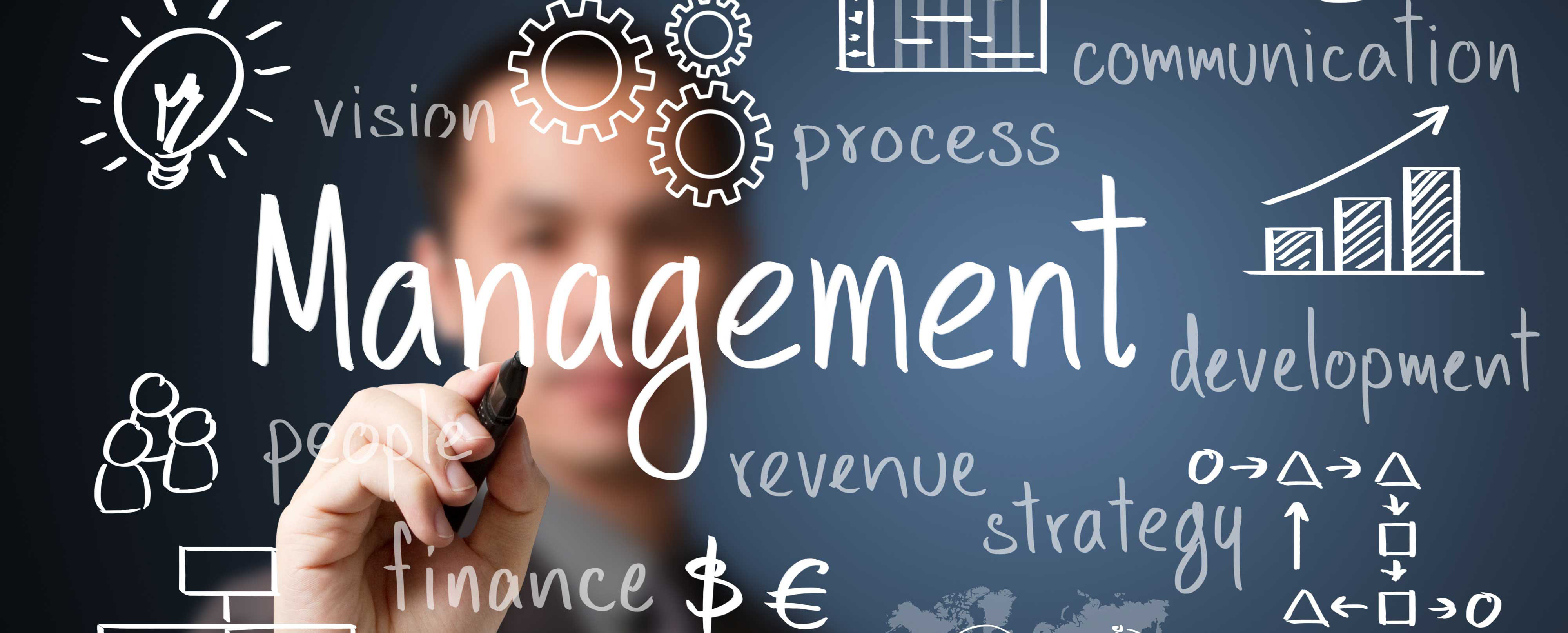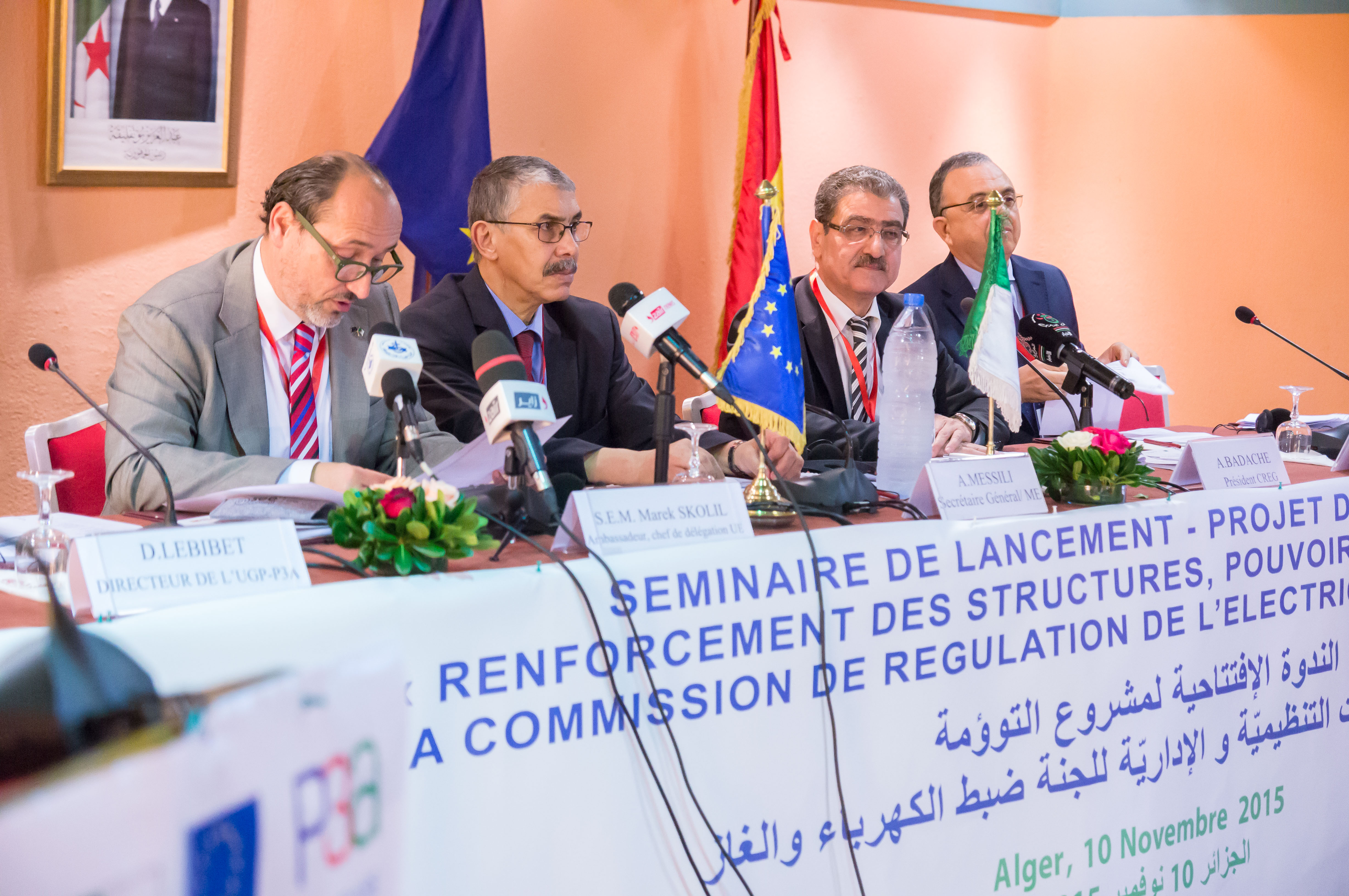 E-Control's international project website
E-Control carries out a variety of international projects, with just as varied an array of partner organisations. Many of our larger cooperations are twinning projects, i.e. they are tendered, structured and carried out under the EU's twinning rules. Building on these rules, we also run projects which bring us together with other countries and are financed by other donors.
This website provides information on the projects we have carried out, our partners and project goals, and the achievements we have achieved together with our projects' beneficiaries.
DISCLAIMER
This website was created and maintained with the financial support of the European Union. Its contents are the sole responsibility of E-Control and do not necessarily reflect the views of the European Union.