Our project management office

We put together a team of project managers and substance experts for every international cooperation project implemented by E-Control. While the subject experts change depending on a project's contents, the management team tends to be more stable. These people support our experts in project implementation, but they also deal with pre- and post-project activities and they are in charge of iterative improvement of our project management processes. Our entire project management office is certified according to the international IPMA standard.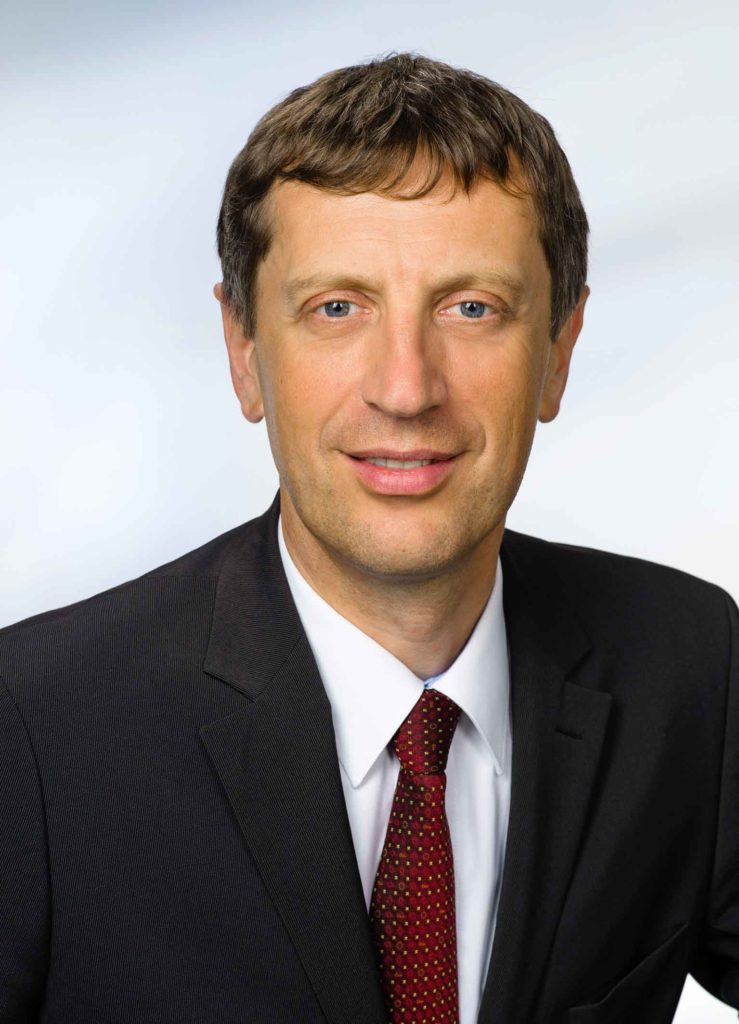 Dietmar Preinstorfer
Mr Dietmar Preinstorfer acts as project leader in all of our international cooperation projects, ensuring high-level support and availability of the necessary experts for im-plementation. As head of our International Relations Department, he is also ideally positioned to ensure that our partnerships reach well beyond individual projects – both in terms of substance and in terms of long-term cooperation.

Robert Enöckl
Mr Robert Enöckl is our in-house accounting and controlling specialist. He prepares all financial information for project interim and final reporting and ensures that sound and thorough book-keeping principles are applied in line with all the relevant rules.
In addition, we appoint a project manager for each individual project – such as the RTA in a twinning project.
PM principles
Teamwork
Teamwork at E-Control means that once E-Control has committed to a project, everybody at E-Control has as well. Each of our project managers and experts, including those who were maybe not foreseen to form part of a project in the beginning, will not only do their very best to achieve the results agreed, they will go the extra mile. This goes both for cooperation with our projects' beneficiaries (who might, for instance, require extra input on topics that only emerge during implementation) and for collaboration with the partners that implement the projects together with us (for some of whom this might be their first international cooperation project).
Building long-lasting relations
The establishment and strengthening of long-term relations with partners in Europe and neighbouring countries is one of the main reasons for E-Control to engage in in-ternational cooperation projects. Working together to reach a well-defined and delineated goal that has an impact on our beneficiaries' and our own daily work enables us to get to know each other at a very hands-on level.
We also constantly endeavour to contribute to the development of the financing in-struments and arrangements that form the framework for our projects. In these efforts, we form part of a community of project implementing bodies that exchange experience and learn from each other.
Professional but lightweight
The implementation of international cooperation projects involves some standardised processes and some red tape. We understand our professionalisation initiative as an effort towards centralising as much of this at our project management office as possible. Where we cannot take on some of the formalities ourselves, we strive to provide assistance to our partners and our experts wherever possible, so that they do not need to deal with the necessary bureaucratic intricacies of our projects.
Professional project management also means that we have processes in place that can be used in case of project discontinuities. Should problems surface, we approach them in the true spirit of partnership that we pursue, and when there are opportunities, we seek out the best way to use them towards the project's long-term impact.